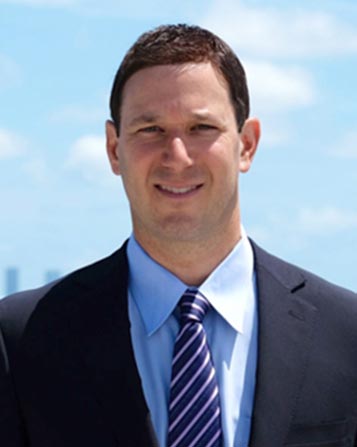 Jonathan Leeds, CPA
President & Founder
Jonathan Leeds, CPA, is the President and Founder of Leeds Professional Resources. He acted as the Regional Managing Director of a Multi-Billion in Revenue Staffing company, and over 8 years played an integral part in growing revenues by millions year over year. For his next endeavor, Jonathan decided to pursue his entrepreneurial dream and start his own Professional Recruiting company.
Jonathan is a former Big 4 Auditor working at Deloitte, Florida Power & Light Company and The Siegfried Group. He brings a vast experience of leadership and is driven by making sure his clients come first, and receive the highest quality in customer service.
He graduated from the University of Florida with a BS in Accounting, and achieved his Master's in Accounting from Florida International University.
Jonathan grew up in South Florida and will always consider this market his home. He brings his core values, professionalism and leadership to this organization.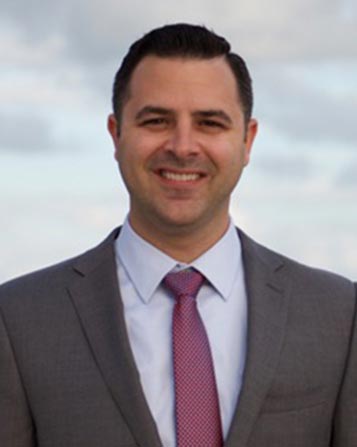 Christopher Rallo
Managing Director
Christopher Rallo is a Managing Director with Leeds Professional Resources. Christopher graduated Summa Cum Laude from the University of Central Florida with a BS in Finance. He has spent over 5 years in the recruiting industry, most recently with a leading multinational staffing firm during which he received the status of "Rookie of the Year" and earned the honor to attend Presidents Club.
Prior to joining the staffing industry Christopher worked in corporate finance for a top defense contractor. This background allows him to deeply understand the demands of accounting and finance positions.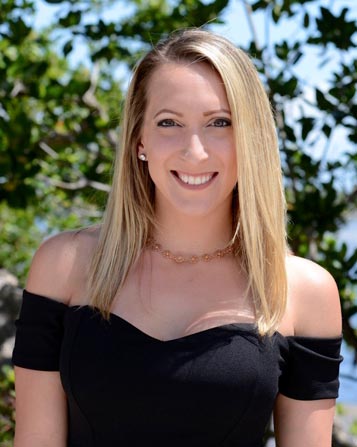 Angela Rodriguez
Managing Director
Angie Rodriguez was born and raised in South Florida and brings six years of experience in the staffing industry. She graduated from the University of Central Florida and has since taken on a successful career in sales and account management. She has a true passion for business development and places an emphasis in creating and developing lasting relationships. Angie has a strong record in successfully placing both contract and direct hire positions within the professional services arena. She has a great understanding of the demands within the South Florida market.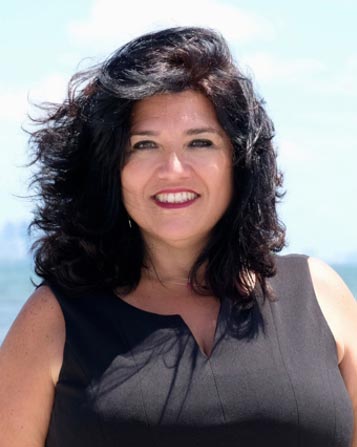 Elizabeth Ramos
Managing Director
A native of South Florida, Liz Ramos has been building a solid network of professionals for more than 17 years. She is able to focus on our client's immediate needs by managing our staffing services in both the public and private sectors. She develops relationships with clients and candidates to ensure the highest level of customer satisfaction.
Prior to joining Leeds Professional Resources, Liz was a leading staffing professional with a fortune 1000 recruiting firm in South Florida, where she managed a large and varied book of business within the Dade, Broward and West Palm Beach markets. Liz consistently earned accolades and performance awards for being a top performer.